高校時代を英国ブライトンで過ごす。20代はロンドンに住み、 国営放送BBCで日本向けローカライゼーションを行う。同時期に音楽活動も精力的に行い、1995年に全曲自作自演のソロ・アルバム"Renaissance Pop"を発表。1998年にベースを東京に移し、MTVでPaul McCartneyやThe Rolling Stones、Nirvanaのスペシャル番組のディレクターを担当する他、TBS、J-WAVE 等で数多くのテレビ/ラジオ・コンテンツを制作。その間クラブ・ミュージックから実験音楽までアンダーグラウンドな音楽を主にフィーチャーするFMラジオ番組「Massiveloop」のDJ兼ディレクターを13年間担当。2017年には長編映画 「ゴーストロード」で共同監督、編集、サウンドデザインを行う 。2018年は自らが監督、ナレーション、音楽を担当し、制作に7年を費やした長編ドキュメンタリー「松千代 – ライフ・オブ・ア・ゲイシャ(松千代一代記)」を完成させ、英国のレインダンス映画祭で2018年10月にワールド・プレミア上映。同作品はBBCニュース等でも取り上げられ大きな反響を得る。 同月ベルギー人シンガー兼アーティスト、カトリーヌ・スカイエと共にエレクトロ・ポップ・ユニット"NIVA-tak"としてヨーロッパ・ツアーを行い、近日中にアルバムもリリース予定。
Ken was born and raised in Atami, Japan, and spent a significant part of his teenagehood in Brighton, UK. He worked for the BBC (at the good old Television Centre in White City…sob) whilst living in London in the 90's. Having moved to Tokyo just before the millennium, he further worked with most major radio stations in Tokyo metropolitan area. Ken hosted a weekly electronic/experimental music programme "Massiveloop" for 13 years. He has directed numerous music programmes including documentaries about Paul McCartney, the Rolling Stones and Nirvana for MTV. 2017 saw an award-winning feature film "Ghostroads – a Japanese Rock'n'Roll Ghost Story" – for which Ken worked as the co-director, editor, sound-designer and translator for Japanese/ English subtitles. Ken's latest feature film to date, "Matsuchiyo ‒ Life of a Geisha", premiered at Raindance film festival in October 2018. The geisha documentary was featured on BBC News and received numerous favourable critical reviews. Ken is currently teaming up with a Belgium chanteuse and artist, Catherine Scaillet as an electro-pop/rock or "Neuropop" unit "NIVA-tak". NIVA-tak went on a mini-European showcase tour in October 2018. Their debut album is nearly completed and scheduled to be released soon.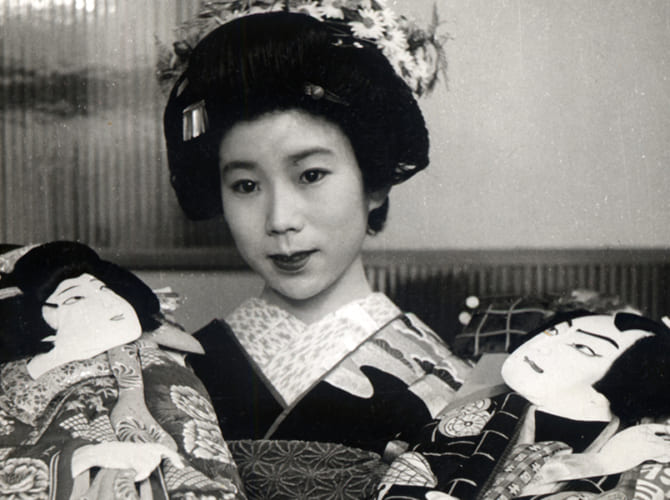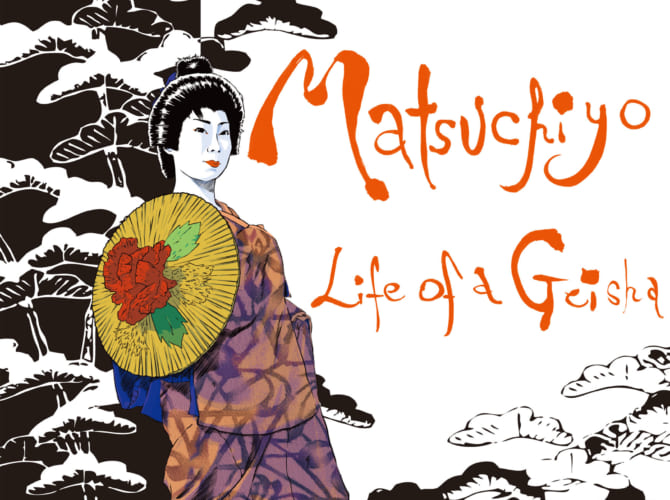 Matsuchiyo- Life of a Geisha to World Premiere at 2018 Raindance Film Festival London.
01.

Filmmaker
Movies (feature)
Matsuchiyo – Life of a Geisha (teaser)
Matsuchiyo – Life of a Geisha (trailer)
Ghostroads – a Japanese RockNRoll Ghost Story (trailer)
Movies (short)
The Mystery of the Great White Worm
Ishinomaki – Black Water
Music Video
Daisuke Takase / Miracle
North Pacific / What Do you Do with a Manioc?
Maki Mannami / Turquoise Blue
NIVA-tak
Chat Show
Do You Believe in Sushi? (with Daisuke Takase)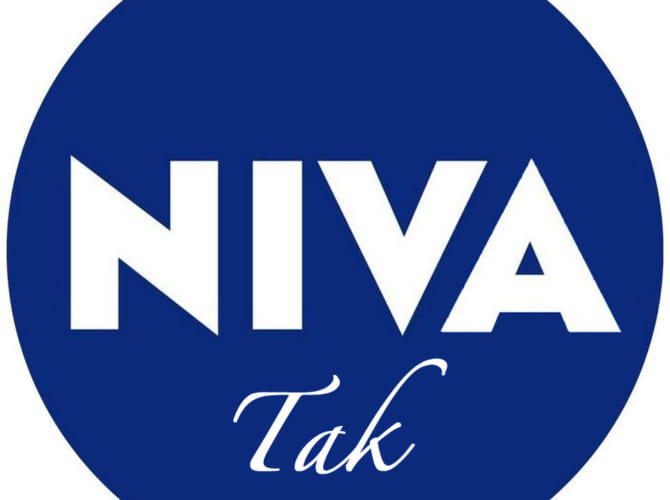 NIVA-tak
Ken's Music Links
02.

Musicmaker
NIVA-tak (Neuropop unit)
Facial Equality
Life Can Be So Beautiful
Raped Arcadia
Venus in Polyester
Smells Like Nirvana
Techno
Les Petit Diable
Our Japan
IMO
Data Love
Movie soundtrack
Peanut Butter Deal
Mr. Tarot
Tarot Chess
The Ballad of Lonely Detectives
Experimental
Suicide Forest Main Theme
Abyss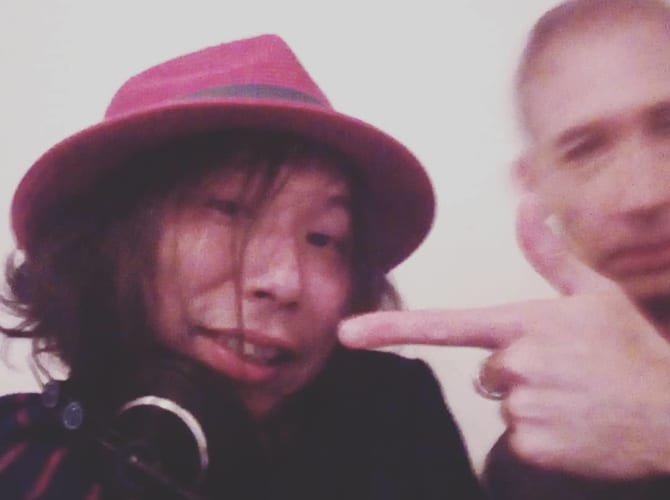 Contact Ken
03.

Links

Wikipedia

facebook

Instagram

Twitter

LinkedIn