高校時代を英国ブライトンで過ごす。20代はロンドンに住み、 国営放送BBCで日本向けローカライゼーションを行う。同時期、 音楽活動も行い、全曲自作自演のソロ・アルバム"Renaissance Pop"を発表。1998年にベースを東京に移し、MTV、TBS、J-WAVE 等多くの放送局でレギュラー番組をはじめ、Paul McCartneyやThe Rolling Stones、Nirvanaの特番等数多くのテレビ/ラジオ番組を制作。2017年には長編映画 「ゴーストロード」で共同監督、編集、サウンドデザインを担当。2018年は制作に7年を費やし た長編ドキュメンタリー、「松千代 – ライフ・オブ・ア・ゲイシャ(松千代一代記)」を完成させ、 更にエレクトロ・ポップ・ユニット"NIVA"としてアルバムをリリース予定。
Ken Nishikawa is a filmmaker, composer, radio presenter, radio/ TV director and translator currently based in Tokyo, Japan. He worked for the BBC whilst living in London in the 90's. Having moved to Tokyo just before the millennium, he further worked with most of major radio stations in Tokyo area. He hosted a weekly electronic/experimental music programme "Massiveloop" for 13 years. He has also directed numerous music programmes on TV including documentaries on Paul McCartney, the Rolling Stones and Nirvana for MTV. Ken worked on an award-winning fiction "Ghostroads – a Japanese Rock'n'Roll Ghost Story" in 2017 as co-director, editor, sound-designer and translator for Japanese/ English subtitles. Ken has just finished making a feature documentary named "Matsuchiyo ‒ Life of a Geisha". His electro-pop/rock unit "NIVA-tak"'s debut album is also scheduled to be released in 2018.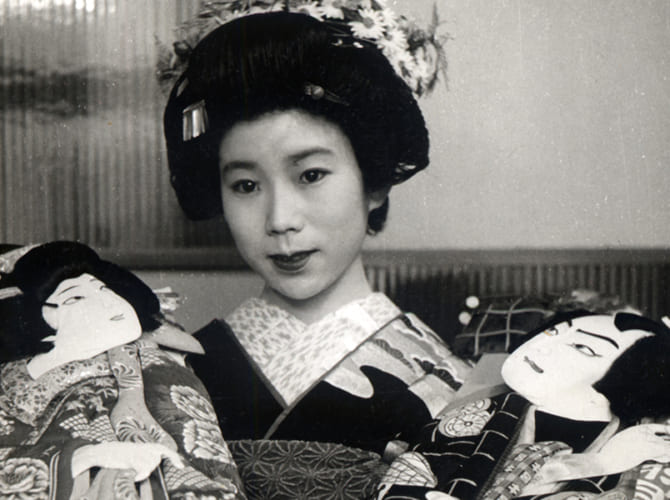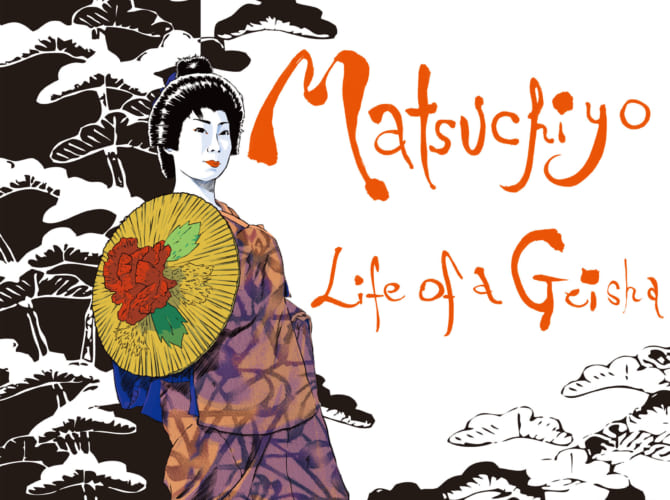 Matsuchiyo- Life of a Geisha to World Premiere at 2018 Raindance Film Festival London.
01.

Filmmaker

Movies (feature)

Matsuchiyo – Life of a Geisha (teaser)

Matsuchiyo – Life of a Geisha (trailer)

Ghostroads – a Japanese RockNRoll Ghost Story (trailer)

Movies (short)

The Mystery of the Great White Worm

Ishinomaki – Black Water

Music Video

Daisuke Takase / Miracle

North Pacific / What Do you Do with a Manioc?

Maki Mannami / Turquoise Blue

Chat Show

Do you believe in Sushi?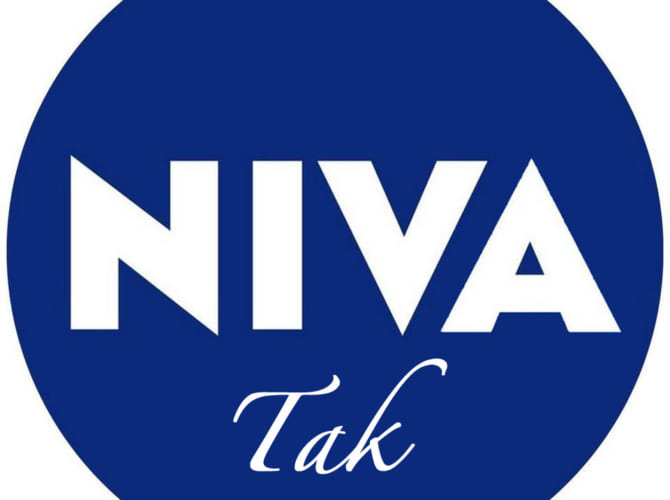 NIVA-tak
Ken's Music Links
02.

Musicmaker

Facial Equality

Life Can Be So Beautiful

Raped Arcadia

Venus in Polyester

Smells Like Nirvana

Les Petit Diable

Our Japan

IMO

Data Love

Peanut Butter Deal

Mr. Tarot

Tarot Chess

The Ballad of Lonely Detectives

Suicide Forest Main Theme

Abyss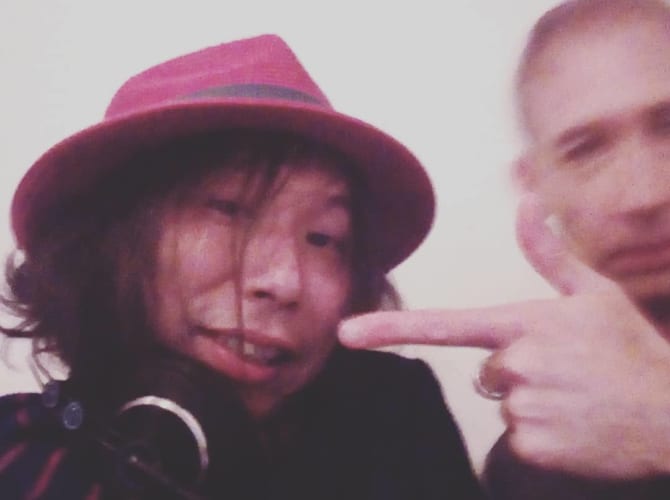 Contact Ken
03.

Links

Wikipedia

facebook

Instagram

Twitter

LinkedIn